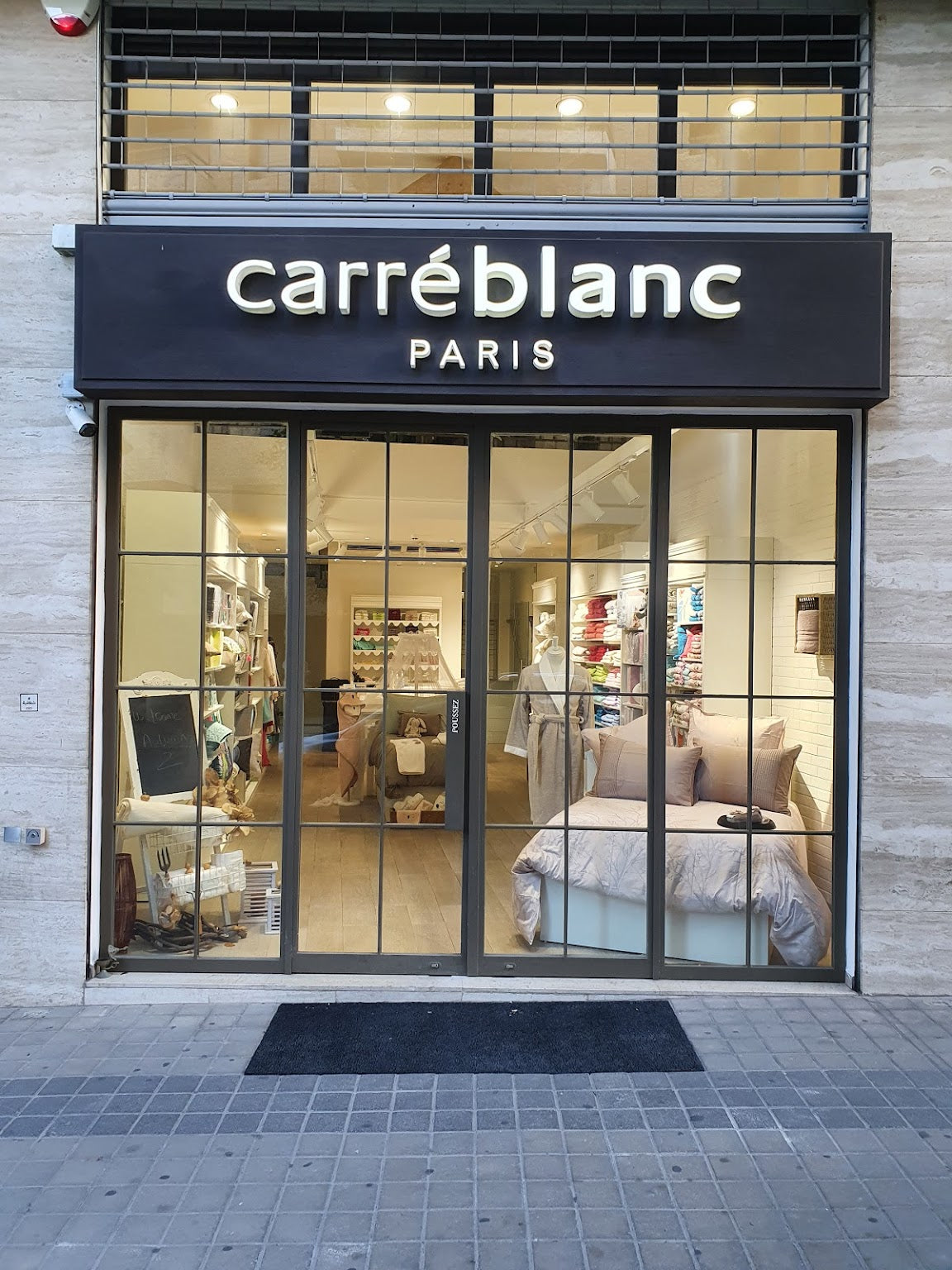 Who We Are
White & More represents Carré Blanc – the prominent French luxury linen brand –in the Lebanese market.
"We are a company that is grounded on values that are consistent with our mission and with a social responsibility, capable of fostering sustainable development. This is how we are projecting ourselves into the future with enthusiasm, and the spirit of on-going enhancement".
"Responsible Manufacturing & Production" reflects the importance we attach to sustainability. It means that we take responsibility not only for our own products, for the environment and the region, but also for our customers and employees. "Responsible Production" has become part of our company philosophy.
We offer our customers products of the highest levels of performance for value.

As a premier linen brand, we take pride in curating a wide selection of linens from both international and local brands.
The manufacturing sector is playing a stellar role in growth and development of our country.
The emerging and developing countries place manufacturing at the driver's seat in their journey of economic growth and so do we.